Another completed project! This is my Nolan Sweater by Julie Hoover for Brooklyn Tweed and it has had plenty of wear already.
The yarn is the Sincere Sheep Luminous DK that I picked up in New York when I was there in 2017. It's a heavenly blend of Polwarth and Tussah silk and is so soft to knit with and to wear.
Though I love the general colour, I have to say I wasn't impressed with the dying as it has striped and pooled. Because it's such a subtle colour, I don't think it's too noticeable unless you stare intently as it, but I was disappointed to have to alternate skeins.
I do have a whole skein left so will be on the hunt for something else to make with it!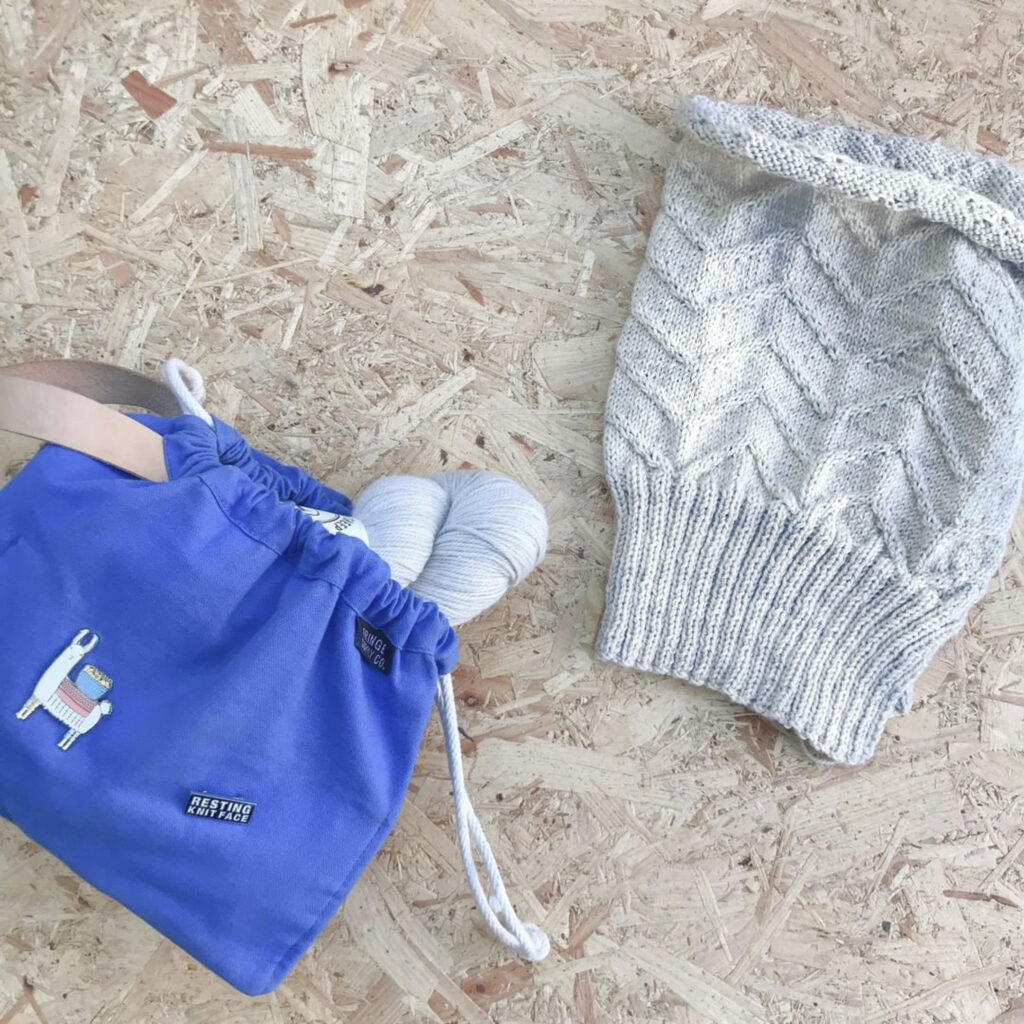 I really loved working the cables on this as they were easy to remember. The fact that it was knitted flat make it go quickly as well as making it easy to carry around. I did however find the pattern was over written as Brooklyn Tweed patterns can tend to be. 17 pages is quite a lot to flick through to find what you need! On the other hand, I enjoyed learning a new invisible increase technique and have been using this technique ever since.
All in all I do really like this jumper. I love the boxy shape, the colour and the cables and it is so soft and comfy to wear! Here it is: