Black Elephant Kidsilk Lace
Weight:
lace
Fibre:
72% mohair 28% silk
non-superwash
Ball:
Processed:
milled in Peru & hand dyed in Sheffield, UK
Care:
hand wash
This lace weight mohair and silk blend from Black Elephant feels incredibly soft and luxurious.
Hand dyed in the most beautiful colourways, Kidsilk Lace comes in bright, fun, speckled colour stories. Ranging from deep blues, to pinks, to bold oranges and yellows. 
Use it by itself for a soft fluffy shawl, or hold with another yarn to add a beautiful colour variation through a jumper or larger project.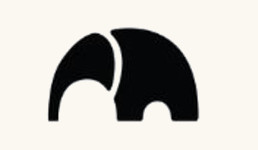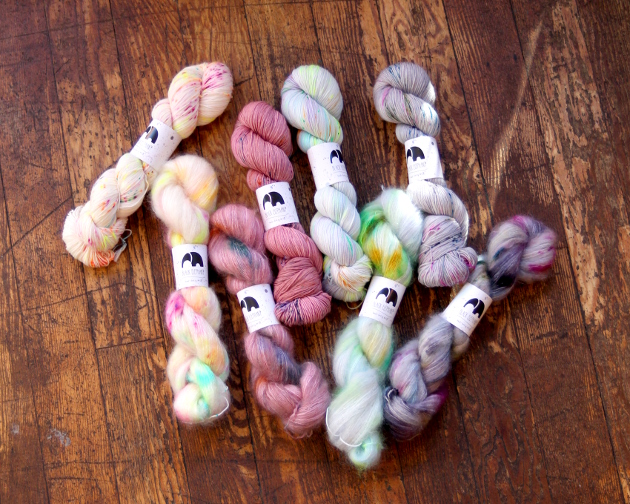 Hand dyed by Black Elephant Yarns in Sheffield in the UK we have a beautiful selection of their bright and speckled colourways. 
Make your mark and stand out with this unique hand dyed yarn on your needles.
When worked on 6.50 mm + needles, Kidsilk knits up in a beautifully etheral and floaty fabric – similar to the Cloudbow pictured above. Yet it still retains some of its warmth!