Shop Update | Sirka® Counters & Bento Boxes
Does everyone love post as much as me?
It probably helps that I own a yarn shop but I still get super excited whenever a huge package comes to the door. And this one was no exception.  Not only was it restock of the fabulous Sirka counters but it included their brand new colourway "Flower" AND the Sirka Bento Boxes.
Like the original "Bird" colourway the new colour comes in both classic view and lapel view.  The boxes are Japanese style bento boxes, stylish, fun and very practical.  They even come with a little felt shape to sit on top of your counter to keep it extra snug inside it's box.
The elastic band keeps the box shut held in place by ridges either side of the box.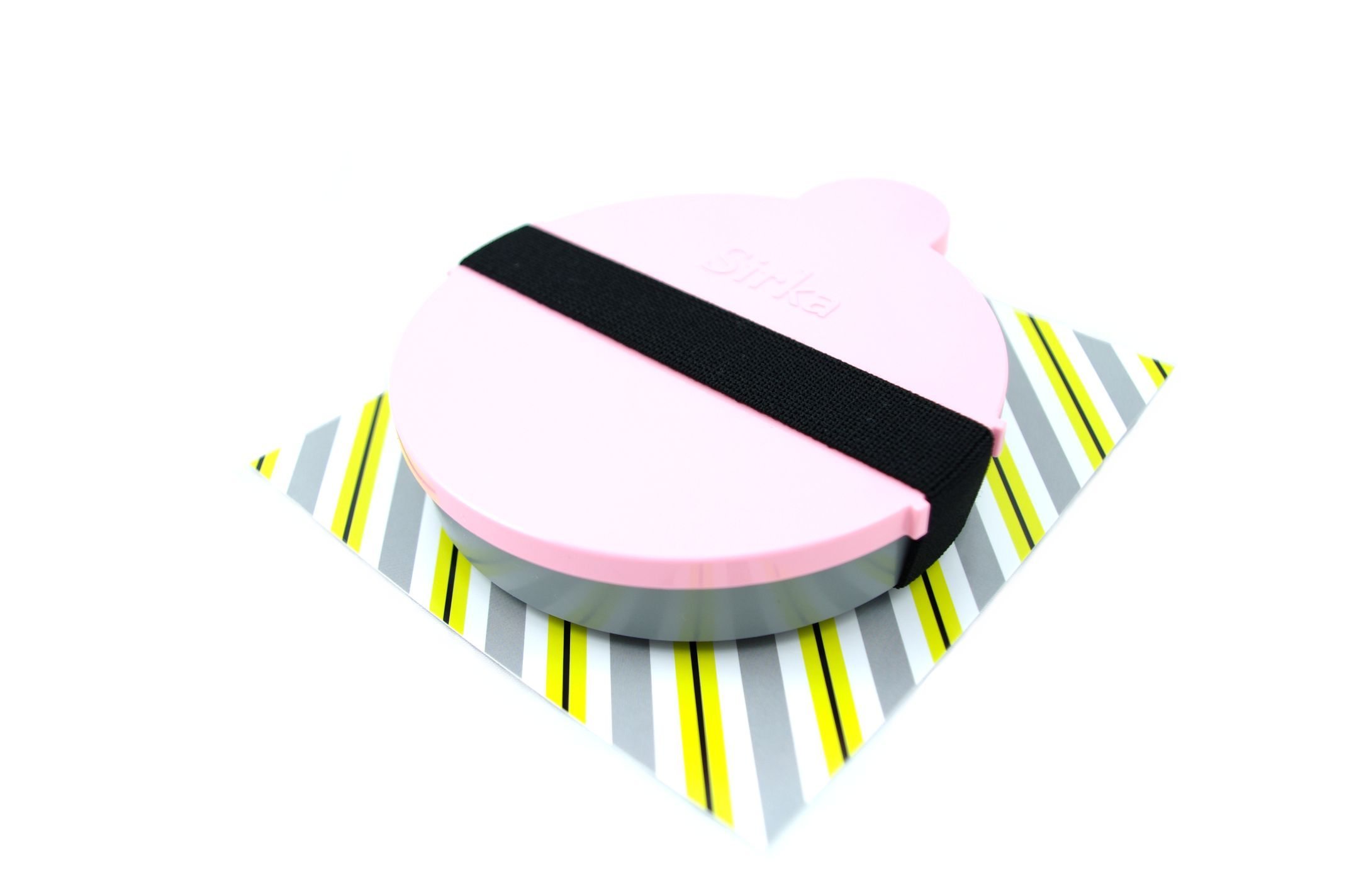 The counters and boxes are sold separately.  Boxes can be found here, and counters here.
According to Sara AKA Grellow & Gray, the new flower colourway can openen up some strong opinions on the colour pink. Which are you?  A flower or a bird?