Shop Update | Tussah Silk
Have you been dreaming of Dye For Yarn Tussah Silk ever since Unwind Brighton?  Could you just not decide on a colour?  Or did you just miss it completely, overwhelmed by yarn fumes.  Well don't worry!  It was extremely popular at Unwind but I do have a few skeins left, and those are now in the shop.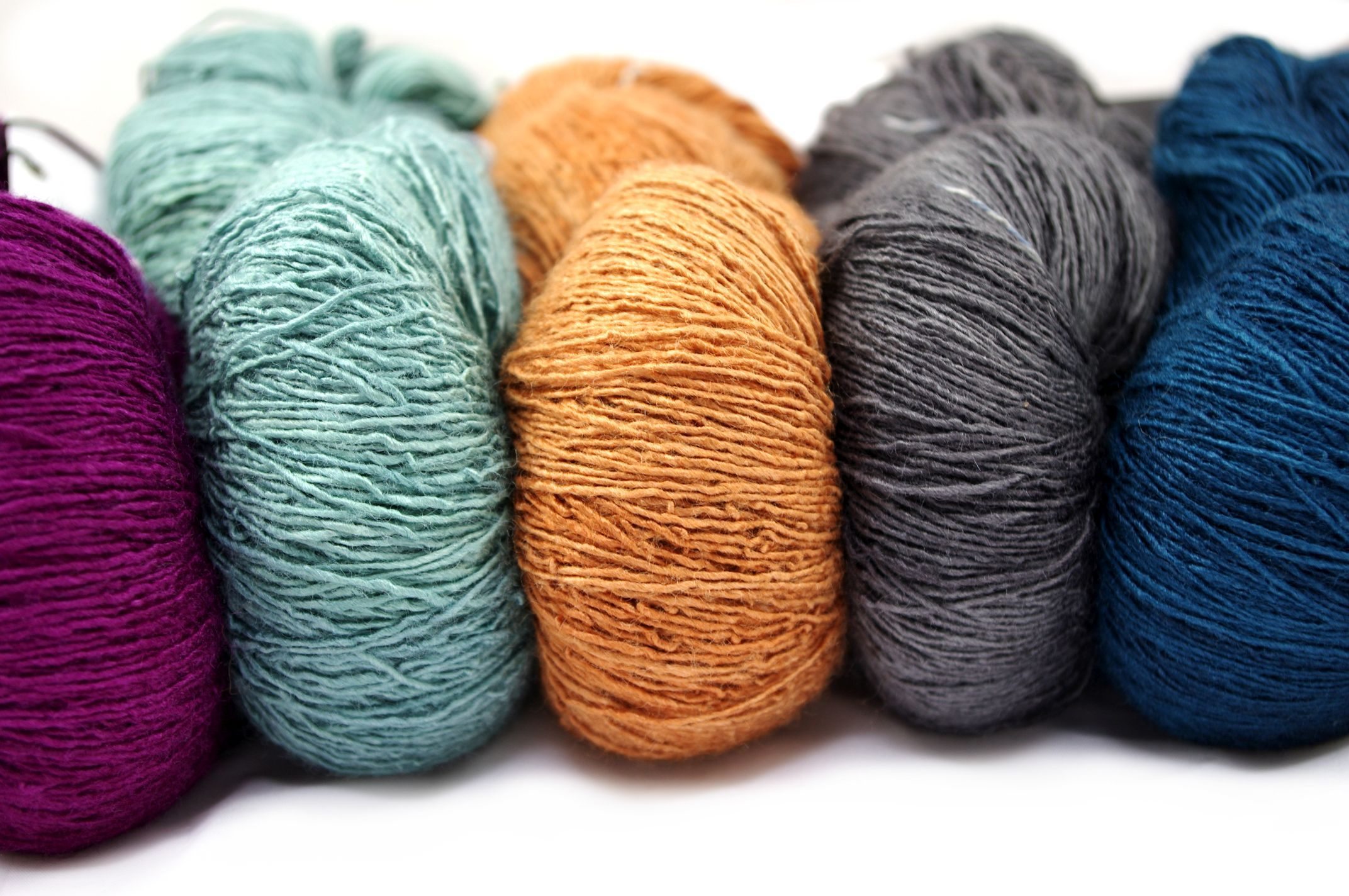 At a generous 200g, aproximately 800m per skein many projects will require just one. And who doesn't love a one skein project?  Below are some patterns I have found for inspiration, all of which just require one skein of Tussah Silk Fingering.  I've paired the patterns some of my favourite colours.
This exact cardigan photographed above was on the YAK stall at Unwind kindly brought by Nicole (Dye For Yarn dyer) and we had so many requests for the pattern that as soon as I got home I had to look it up!  Nicole's version was well worn and a perfect example of how well silk wears.  The Simplicity Cardigan by Mary Annarella is a lightweight cardigan which lives up to it's name but paired with the Dye For Yarn silk it is super soft and something that you will want to wear everyday proving that silk does not have to be kept for best.  Nicole's version (size small) took just one skein of Tussah Silk Fingering.  I don't know about you, but this one is going straight in my queue!
This pattern is just asking to be made up in a bright colour if you ask me.  The pattern is Imagine When by Joji Locatelli. This pattern is really popular on Ravelry and on all of the project pages people have commented on how quick this knit is even though is uses fingering weight.  I love the interesting construction and how the lace holes follow the shape of the shawl.  I think this Gaudy Purple would be a perfect fit.
And lastly Crescent Over Lothlorien by Cordula Surmann-Schmitt, the second half of Dye For Yarn.  This sample was also at the YAK stall and we completely ran out of patterns it was so popular.  This crescent shawlette has a really classic shape with textured stocking stitch body and a pretty leafy lace motif.
I hope this has given you some food for thought.  This really is a very special yarn, it knits up like wool but has all of the sheen and great stitch definition of any luxury silk.  There are only limited number of each colour so get in there quick so you don't miss out!