We were so excited to find Marl Affection 4ply; the beautiful cotton yarn dyed, folded and spun in the UK from Three Bears Yarn. We wanted to take a closer look at how this gorgeous yarn comes to be before it lands on our shelves at YAK.

Three Bears Yarn is committed to keeping its products made in Britain and through their collaboration with other British textile companies are helping to keep alive the yarn manufacturing skills that have developed over generations in the UK. We loved learning about how this all plays together to produce the very lovely Marl Affection 4ply that we are proud to stock here at YAK.

Three Bears Yarn has a core value of integrity and this impacts every behind the scenes decision they make. In line with this, they carefully source their cotton from India and use only OEKA TEX Certified cotton. This lovely cotton is then brought over to the Three Bears Yarn home, suitably based in Blackburn, Lancashire, the former mill town that was once known as the 'Cotton Capital of the World'. 

We love the colours available in this yarn, ranging from pretty pastels to poppy brights. These gorgeous colours are brought to life in their dye house in Blackburn. The dyeing process is carefully controlled from the chemicals used, complying to REACH standards, to precise colour matching. We think you'll agree the range of colours are quite stunning and we can't help but dream up some summery projects as we admire them!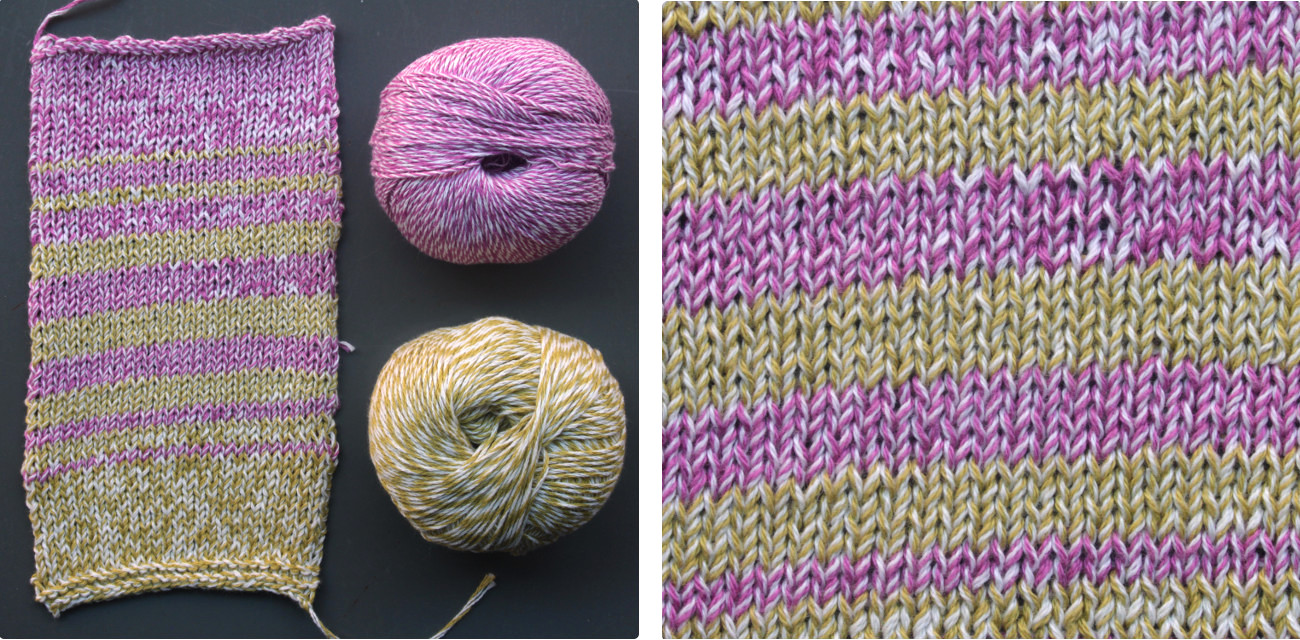 Next the yarn travels to Yorkshire where it is folded to give it its beautiful marled effect. It then travels down the road to be balled before returning to the Three Bears Yarn home in Blackburn. The labels are even printed locally, and this little detail may have made us fall in love with this brand a little bit more.
All in all Marl Affection 4ply has won our hearts! You can see the full collection here