2nd May 2015
Now in its second year Yarn Shop Day was set up as a way to celebrate independent bricks and mortar yarn shops. Next Saturday, 2nd May, there will be hundreds of shops involved across the country each hosting their own special events.  We are delighted to let you know we will be celebrating right along side them.
On the day YAK will be hosting a Lioness Arts Trunk Show!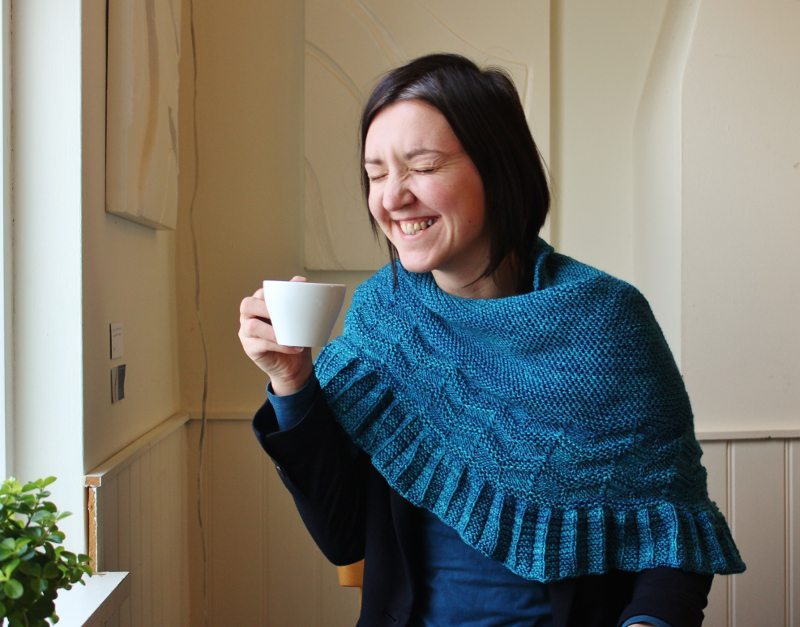 Come down to YAK and say hi to Dani Sunshine from Lioness Arts and check out her collection of patterns and her BFL DK yarn that has been hand dyed right here in Brighton specially for YAK and Yarn Shop Day. Lioness Arts isn't normally available in shops so this will be a great opportunity to see the yarn in person as well as look at the original pattern samples and get help from Dani to choose the best yarn for your project.
Lioness Arts will be at YAK between 12pm and 5pm and there will be free refreshments including handmade cookies! Above are a few examples of patterns which will be available alongside the beautiful BFL DK. The yarn is a Yarn Shop Day special, once it's gone its gone so don't miss out!
Coincidently the 2 pubs that are next to YAK on Gloucester Road organise a street party every year for the May bank holidays. So its going to be buzzing here on Gloucester Road and there'll be lots of room to sit outside with your knitting, a pint and hopefully the sun!
I hope to see lots of you here.  LOVE YOUR YARN SHOP!