Jamieson & Smith 2ply Jumper Weight
Weight:
4ply (fingering)
Fibre:
100% Shetland wool – non-superwash
Ball:
Needle size:
2.50 mm – 3.25 mm (US 1 ½ – 5)
Gauge:
32 stitches x 46 rows = 10 cm x 10 cm (4 in x 4 in)
Spin:
woollen spun
Fibre Origin:
Shetland Islands
Processed:
scoured, milled & dyed in Yorkshire, UK
Care:
hand wash
2 ply Jumper Weight is Jamieson & Smith flagship 4 ply yarn and is a woollen spun yarn meaning it is light, lofty and round. 
Traditionally Shetland yarns have been used for knitting fair-isle garments and accessories as the handle is sticky and the 25g balls let you mix and match with minimal waste. 
It does however, makes a great choice for many 4 ply projects. The colour palette is amazingly vast and includes both heathered shades and solids.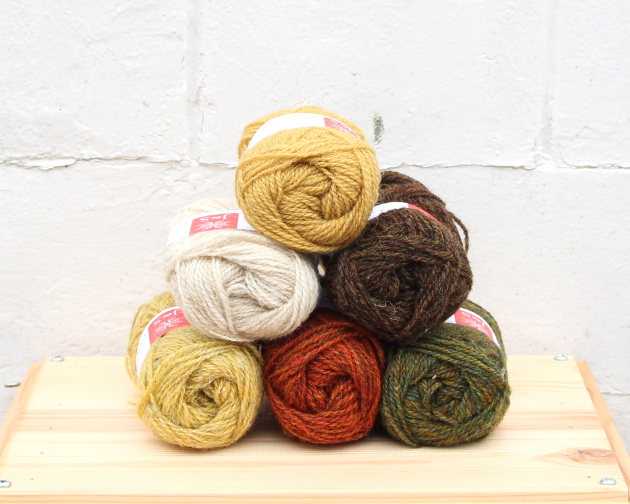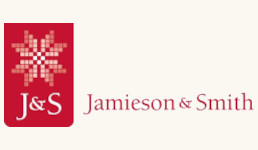 Since its foundation in the 1930's Jamieson & Smith has become an icon of the Shetland wool industry. Today the company sources their wool from amongst 700 Shetland crofters and farmers and they play a key role in supporting the local economy. With sheep left grazing on hills and beaches, crofting has a minimal environmental impact.
Their fleece is scoured at Hatworth Scouring in Bradford – a plant with high ecological standards working under ENco certification. Hatworth is also registered with the Soil Association and has GOTS Accreditation. Jamieson & Smith spin and dye their yarn at a mill in Yorkshire.
Don't be confused by the name. 2ply refers to the number of strands twisted together to construct the yarn. 2ply Jumper Weight knits up as a 4ply weight yarn.