Our monthly selection of the best bits from around the web. 

Southampton University's Knitting Reference Library is a mine of information about knitting practices in the Victorian era and 20th century. This online collection is open access and includes over than 300 knitting books, pamphlets, stitchionaries, catalogues and single patterns. Due to copyright protection, single patterns only show their cover images, however this doesn't stop us to enjoy their timeless and understated designs…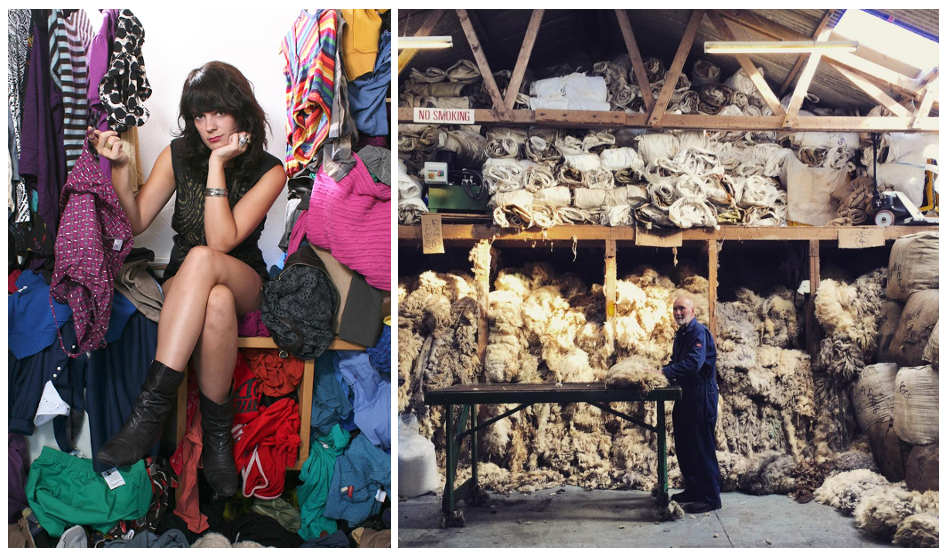 On the Fringe Association, Katrina Rodabaugh has published a great interview with Elizabeth L. Cline, author of Over-Dressed: The Shockingly High Cost of Cheap Fashion. Advocate of sustainable fashion, Elizabeth L. Cline promotes a return to slow fashion practices at both production and consumption level. 
Wool Journey: Shetlands resulted from the collaboration between Pom Pom Press and – among others – the Fancy Tiger Crafts girls; Jaime Jennings and Amber Corcoran. In a new series of articles, Jaime reflects on her last holiday to the Shetlands during which she took part in an industry tour organised by Mary Jane Mucklestone and Gudrun Johnston. Her account of the visit to Jamieson's and Jamieson's & Smith mills, and her interview with Jamieson's & Smith business owner are particularly interesting.


We love the stunning macrame and hand-woven pieces by fibre artist Sara Banner. Truly inspiring!
Until Next Time… Happy Knitting!